Great Northwest Insurance Brokers provides comprehensive insurance options.
We are your trusted independent insurance agency.
Your family, your business and your possessions are all important to you, but you may not know how to best protect them. We have the experience to navigate the unique risks you face, serving as your insurance advisor.
We are not aimed at being a traditional agency.
Introducing GNWIB
GNWIB was created to provide insurance "the right way." The insurance industry can be a rough place where consumers are often led on through a confusing mix of insurance jargon and slick marketing techniques to get them to "just take the company's word for it."
At GNWIB, we are committed to fixing that process and rebuilding the trust between consumers and the insurance industry. We aim to educate our clients so they can make the best decisions for their families, businesses, and assets.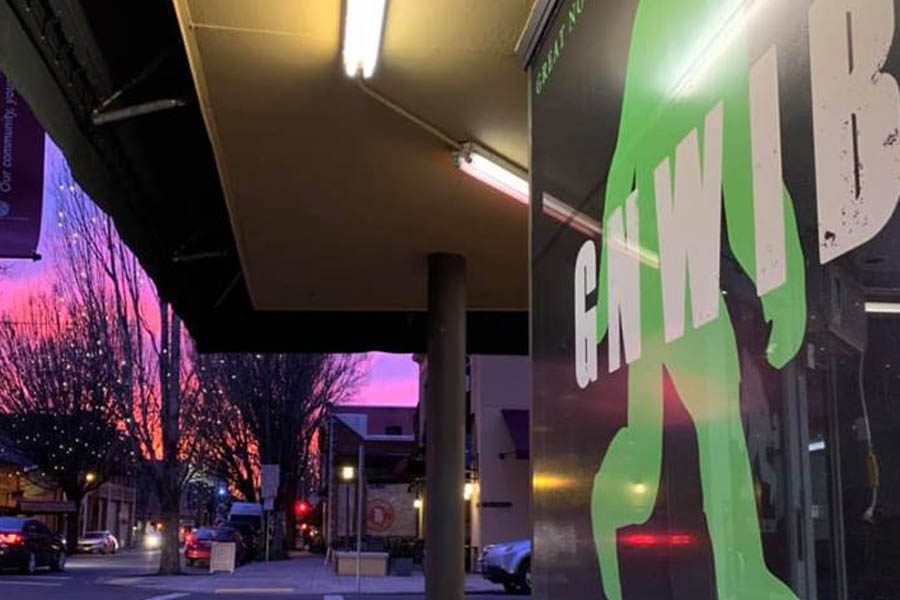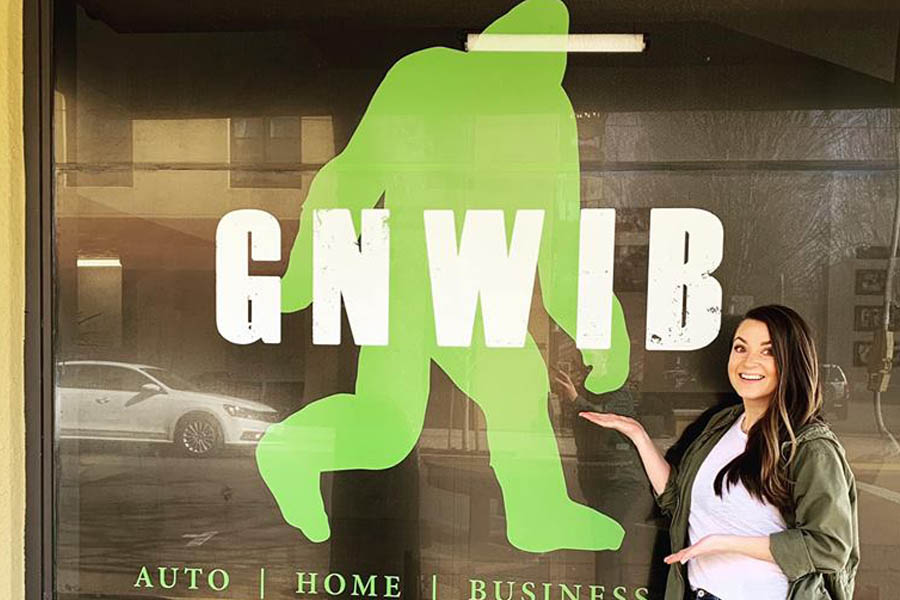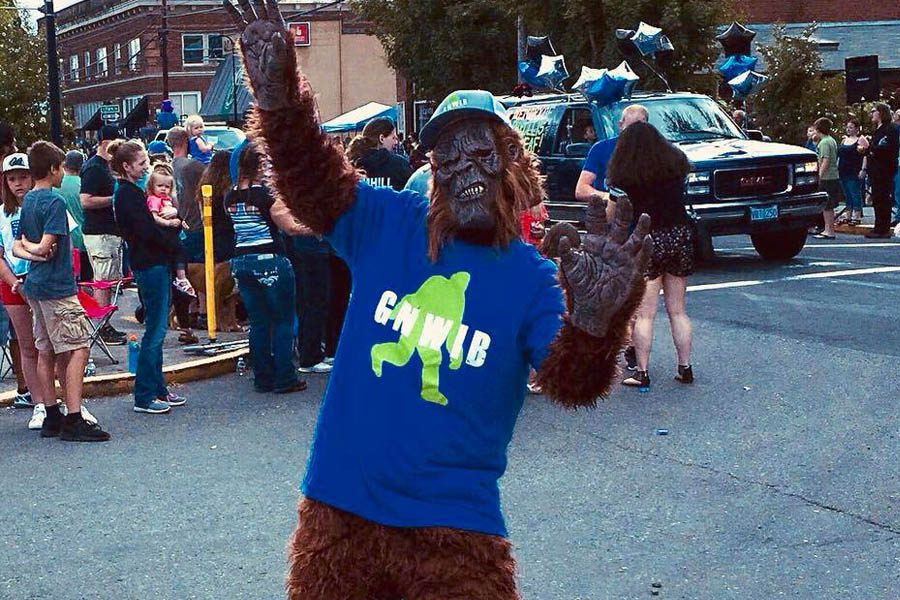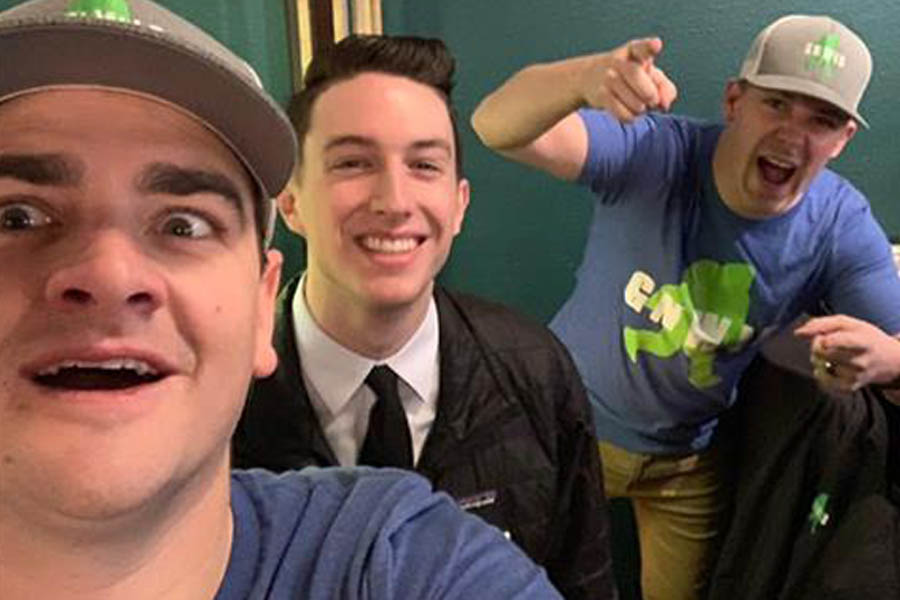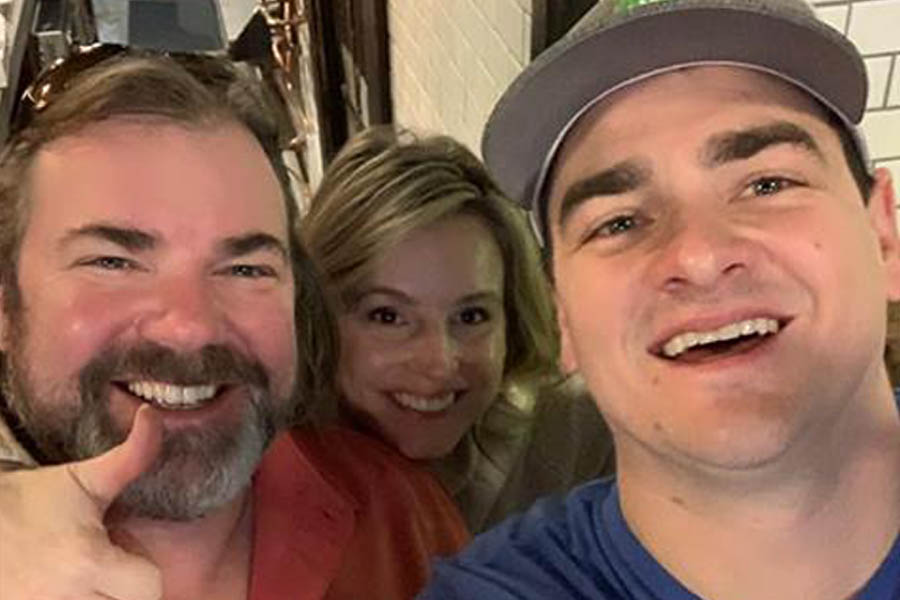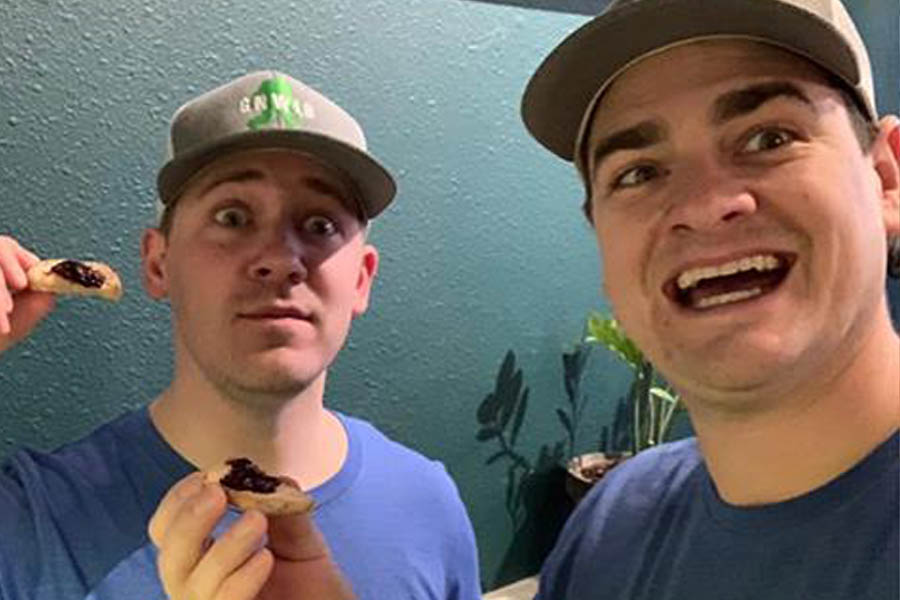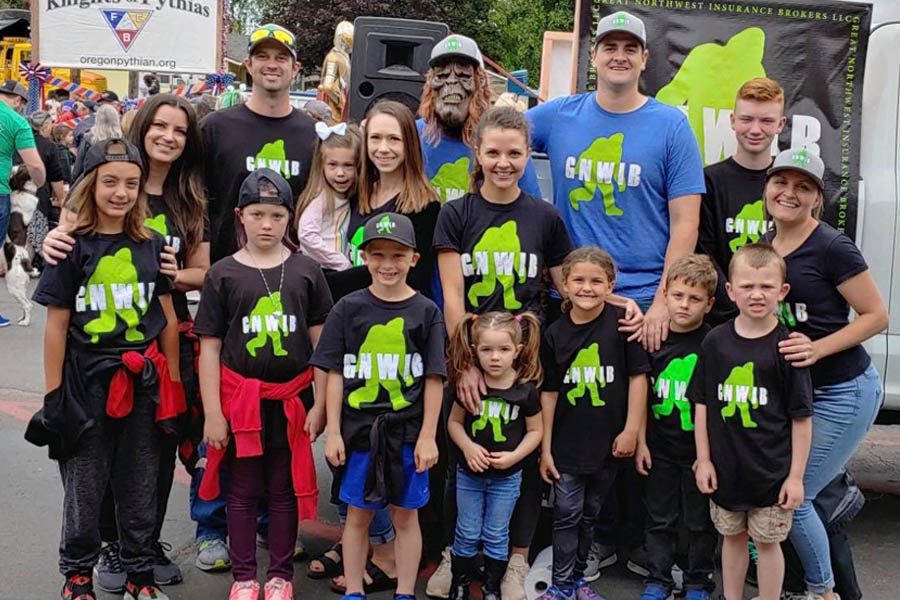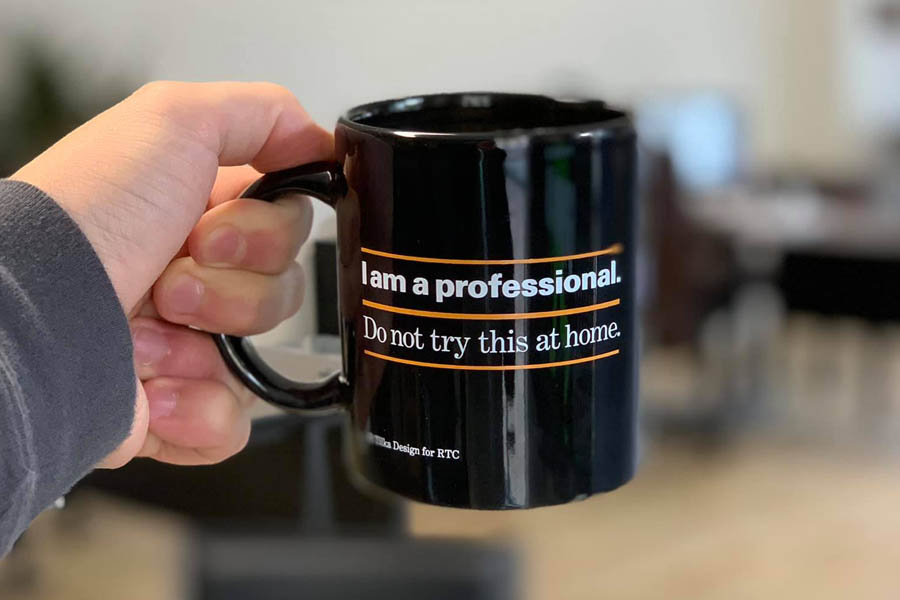 Our Independence
As your independent agent, we answer only to you. We are selective when it comes to partnering with insurance carriers. We are determined to partner with those who have the financial means and dedicated service in assisting you in the event of a claim.
Areas We Serve
Our agency is a setup of 3 locations in 2 states. Our service covers the NW region, with a focus in Oregon and Washington; however, our coverage extends throughout California, Idaho, and Arizona.
Choice
As an independent insurance agency we have great relationships with many well-known, reputable insurance companies, giving you the power of choice.
Expertise
Our insurance advisors have years of experience in the insurance industry and serve as your advocate from selecting coverage through filing a claim.
Service
Our insurance advisors have a strong passion for insurance and protecting what you value most in business and in life. We treat our customers like family.
At Great Northwest Insurance Brokers, our mission is very simple. We strive to provide a true, concierge client experience which is unique in the insurance industry. We give clients the power of choice from top-rated national and regional insurance carriers.
Insurance Quote Request
As an independent agency, we offer multiple options at competitive prices.